A few words about us
We envision a future where improving the communities in which we live
and work around the clock.
A Team of Visionaries
Our Vision
Our focus in this initiative is to improve the efficiency and effectiveness of designs, cost effective, and time effective with excellent quality engineering provider in the global market. RMADE ensure that developing and creating the innovative products at the right time to maintain our competitive edge in the future. Towards these objectives, we are working with the business units and functional groups.
Our Mission
To enable our customers to develop innovative products across the globe, leveraging our world-class expertise, processes and technologies. Then consistently deliver high quality engineering services, from design to preparation for mass production, that are cost and time effective. Providing innovative business solution that can be delivered quickly and cost-effectively under complex environments.
Meet Our Team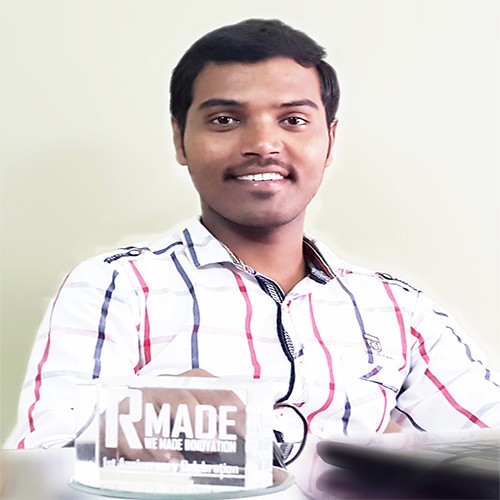 M.Prakash
Chief Executive Officer.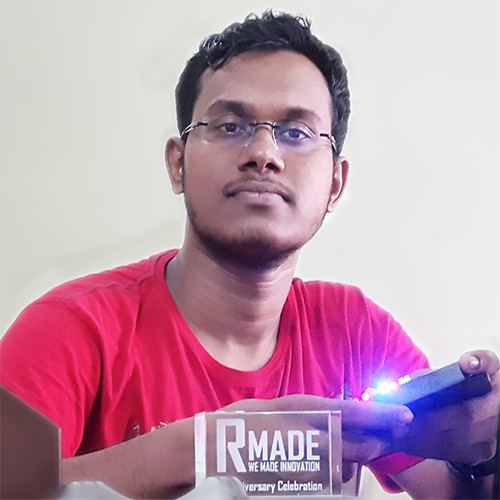 S.Gopinath
Chief Technology Officer.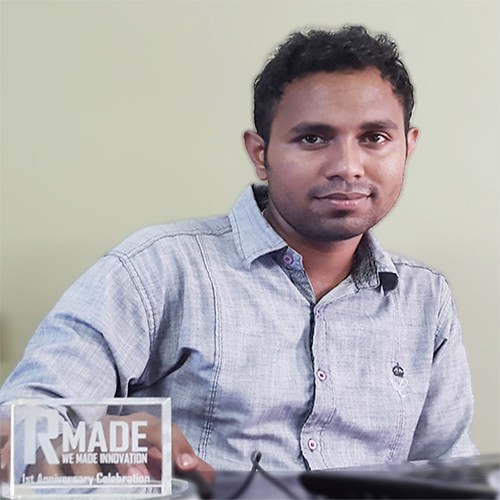 S.Bala Vignesh
Chief Marketing Officer.
Our enterprise also leverages the talented and more skilled people working for RMADE suppliers. The team is seasoned in innovation and packed with enthusiasm. Their energetic and dynamic qualities make them cover various streams of our services.

RMADE possesses dynamic designers, trained to deliver quality with in the time and precision. They are led by well experienced experts in the field of engineering design and development.
Career
RMADE is rapidly growing interdisciplinary organization with diverse skill base consisting professionals, specialists and consultants with an environment of teamwork, freedom and creativity.

We provide challenging opportunities and stimulating environment for career development.

We are constantly in search of individuals, who:
Are innovative, pro-active and enthusiastic.
Seek responsibility and welcome accountability.
Are team players and can contribute to team decisions.
Are customer focused.
Have excellent academic background.
Possess excellent organizational, communication and presentation skills.
If you think you have these unique qualities then send your resume to

careers@rmadeindia.com