Services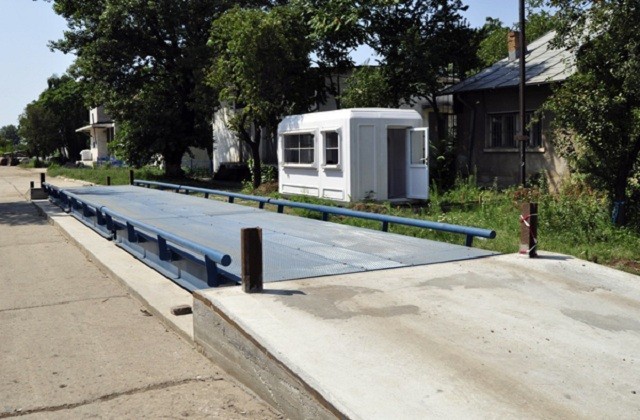 PUBLIC WEIGH BILLING
Weighbridges are most common in public weighing since most of the industrial trucks weighment are done in public. Our software has numerous potential in Public weighing.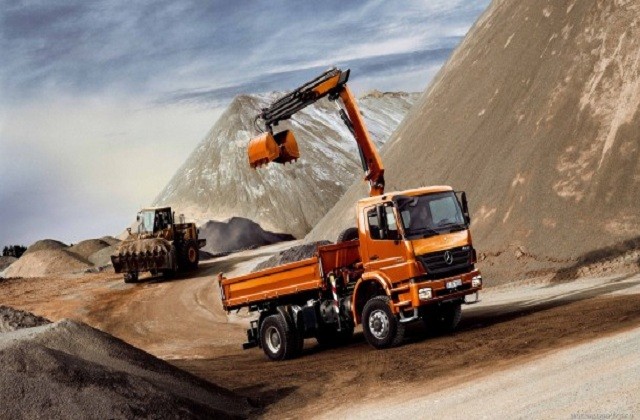 PRIVATE WEIGH BILLING
Weighbridges play a major role in industries such as mining, steel, sugar etc. Our weigh billing software provides tremendous and enhanced features for private companies.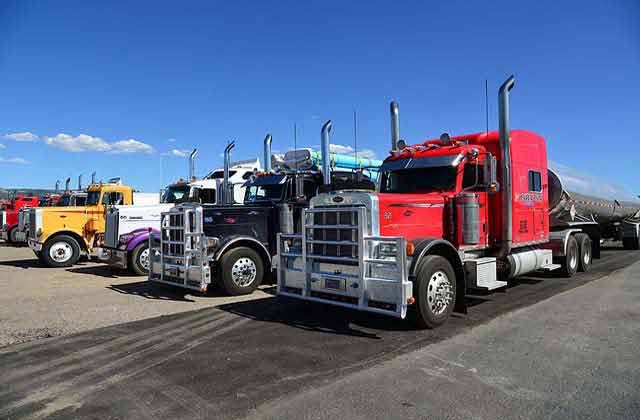 BOTH PRIVATE & PUBLIC
Combined public and private weighing can take in single system with the single software. Our software can support both application in a single system.
RWBS
Best in the class weigh billing Services
Mode
Public and private wighing in a single weigh billing solution.
Reports
All invoice transaction are recorded and reports between particular dates can be viewed.
Customisable fields
Software supports customizable slip fields ( 8 text and 4 image) as per client requirement.
Different protocol
Works with different communication protocols namely tcp/ip and serial port.
Multi weighment entry
Multi entry of truck license plate number is removed since first time entry is captured and stored.
Admin user control
Admin can create their own settings irrespective of the defaults and also create multi users.
About
Our enterprise also leverages the talented and more skilled people working for RMADE suppliers. The team is seasoned in innovation and packed with enthusiasm. Their energetic and dynamic qualities make them cover various streams of our services.

RMADE possesses dynamic designers, trained to deliver quality with in the time and precision. They are led by well experienced experts in the field of engineering design and development.
Software layouts